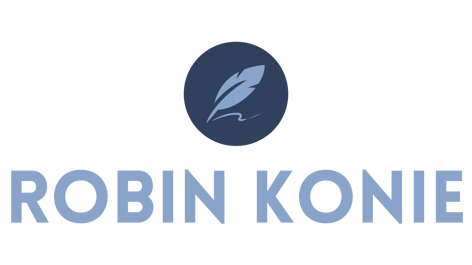 Everyone has a story to tell.
Let's make yours unforgettable.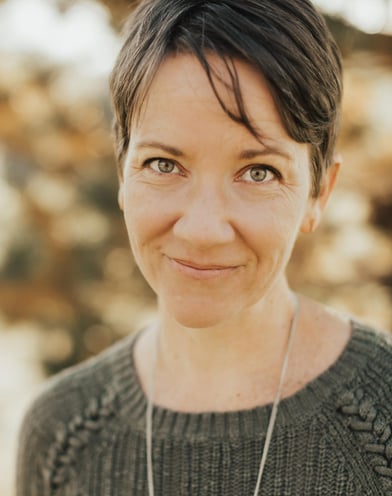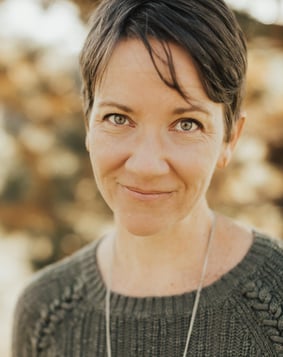 Hey, I'm Robin.
I'm a freelance editor with over 15 years of experience. I believe words are powerful, and I love guiding others to harness that power to impact in the world.
Whether you're writing a book, article, or speech—I'd love to help you nail your message so you can stand out in today's crowded world.
I specialized in both fiction and non-fiction developmental and line editing. First-time clients get a free 1,000-word edit to see if I'm a good fit for your project. Rates are determined by the word count and editing goals. Click the button to request a quote or contact me with any questions.
This is a big-picture evaluation of your manuscript. I'll look at key elements to ensure your overall structure is working. Things like voice, plot, character development, and theme are at the forefront of this evaluation.
You'll receive an editorial letter with overall feedback and specific places to revise your work. We'll finish with a 60-minute Zoom call to answer any questions and ensure you know exactly how to move forward.
This stage of the editing process is about tightening your writing to ensure your message is solid and clear.
With a line-by-line edit, you'll know your mechanics are strong, your prose is sharp, and the overall style is consistent and enjoyable to read. You'll receive a final version of your improved manuscript and one that tracks all changes and provides feedback to ensure your voice is never lost.
My most popular package includes a three edit process. After each edit, you get time to revise and apply feedback, allowing you to take your story to the next level.
You'll get an initial read-through for big-picture feedback, including an editorial letter and a 60-minute Zoom call. The second read-through will offer line-by-line edits to ensure your voice and mechanics are both strong. The final pass will look for typos and lingering grammar issues to ensure your manuscript shines.
Here's what my clients say:
"I was nervous when I set out to look for a new editor. But when I found Robin, I knew I was in good hands. With her All-Inclusive Editing Package, I got everything I was hoping for. She made the editing process easy, and now my book has been turned into its greatest possibility. She was quick and precise. I cannot wait to work with her on all my future projects."
~Bria Starr, author of Ingress
"Robin is amazing. She's so down-to-earth and open with her feedback. Her suggestions are always spot-on. She was able to take what I wrote and inject connection and action into it. She trimmed off the dead-ends and made what was left more impactful. I wouldn't hesitate to work with Robin again!"
~Gina Clark, owner of Gina Clark Creative
"Robin will spur your inspiration! Her feedback was so helpful. She's a great writer and has a keen eye for making your copy better to attract the right audience. She also has a thoughtful way of making you feel safe to share what you've written."
~Kathryn Thompson, copywriter
"She turned my work into something I want to read. I love how Robin helped me change my writing to be more emotional for the reader. I tend to be very technical, and she helped me hone into the heart of my message without losing my original intent. Plus, she creates a safe space that makes it easy to take feedback. I am grateful for the time she took with my book and highly recommend her."
~Robin Chacon, non-fiction writer


Let's talk about your project:
For rates and information on my editing services, send a message about your project. Please include the word count, genre, and your overall goals for an editor. If I think I can help, we'll start with a free 1,000-word edit to see if we're a good match before making anything official.